Uniting the continent through Autogas and other related technology
Autogas in Africa
The only African countries to have any sizeable autogas sectors are Tunisia and Algeria, we plan to change that and spread Autogas Use and Education round the continent.
More...
Showing Africans the way
Since the use of autogas in Africa is quite scarce, the continent could be seen as the next promised land for the fuel. We plan to teach Africans how to source for it install appropriate mechnisms in automobiles to enable them use the fuel.
Teaching and Guidance
We have been organizing seminars and workshops for technicians and business men for a while now, and we plan to do more to show Africans the virtually untapped resource that is Autogas.
Purchase A Pass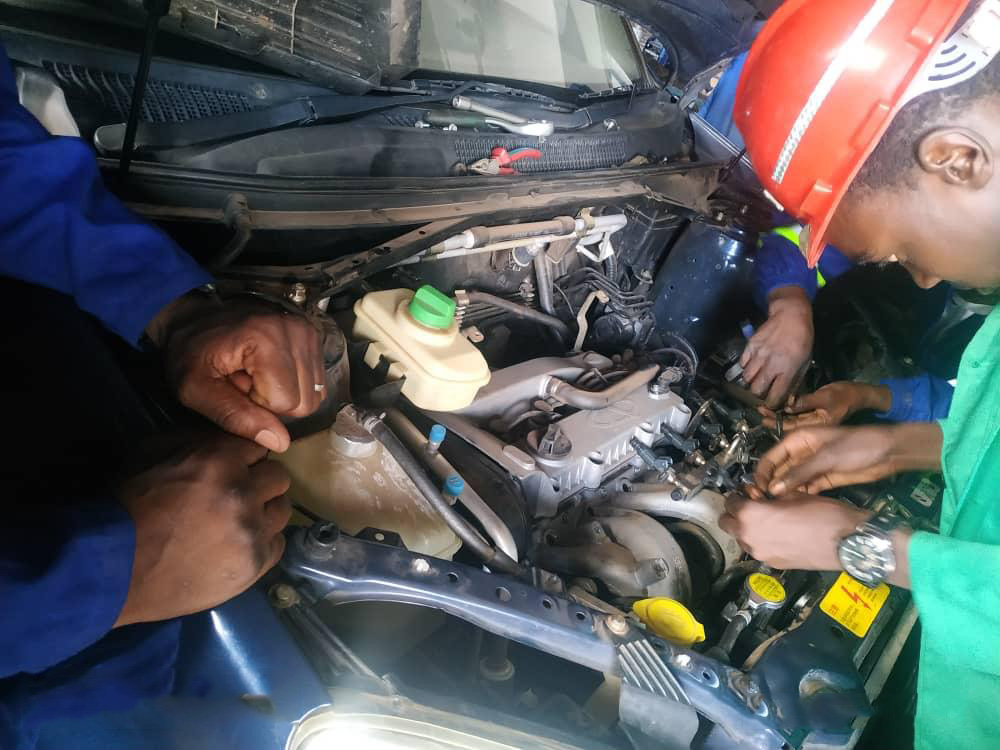 Having knowledge about Autogas is important in this era.
Start Learning About Autogas
Sign Up for A Course Today
Our Journey So Far In Spreading Autogas Use All Over Africa
Some videos from our 2020 Webinar